POSTPONED
Further updates available on our Facebook page. Click Here.
Welcome back to the 9th year of Project St Patrick's Festival and Parade!!!  We're a group of dedicated volunteers and we're delighted to be able to help bring a fun, festive St. Patrick's Day atmosphere to Fermanagh again this year.  Our beautiful county has so much to offer and we're glad that the whole community has gotten behind the project and made it what it is.  Previous years have seen 15,000 people in the town centre taking part in all the celebrations.  Those of you who participated and those of you who came to celebrate, we can't thank you enough for supporting your local community and giving us something to be proud of.  We can assure you that we're working hard to make this year even better!
St. Patrick Needs You!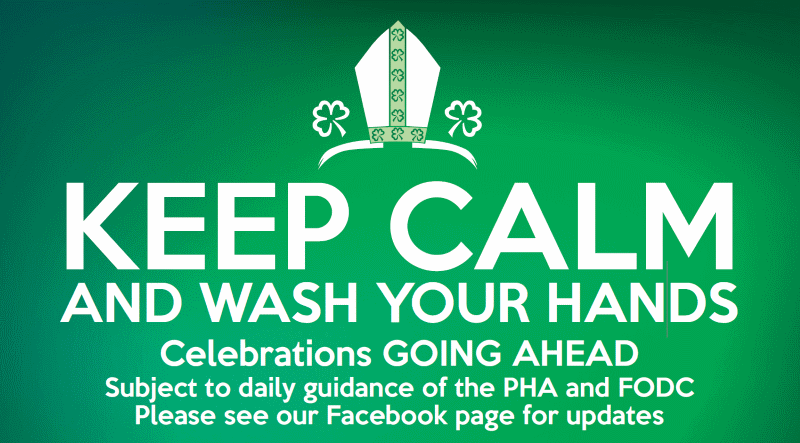 Festival Fun
1.30 – 3.30pm, Broadmeadow
Take part in totally free activities from Carousels to Climbing Walls, Balloon Modelling to Bouncy Castles, mingle with Dinosaurs and Disney Heroes.
We've got Facepainting and Flotillas, not to mention fantastic fun freebies thanks to Lilley's Centra & Balcas
You can still expect Traditional Music and Dancing on site and in the Legion; plus double our live acts this year with the mighty Hand Me Downs appearing at the Broadmeadow from 1.30 – 3pm & Full Moon Fever at the Diamond 2.00 – 3.30pm
Lots of on the water spectacles – learn how to Captain a Curragh and watch out for St Patrick's Futuristic arrival.
Parade
3.30 – 4.30pm, Starts Lakeland Forum
Enjoy free giveaways and walkabouts while you await traditional and carnivalesque floats and all types of music and dancing as part our theme; 20/20 Vision: Future, Space & Science
Pre parade, why not check out our art gallery at the RBL Club and see the entries in to our Art & Photo competition for kids.
'Quiet Space' available for viewing parade but most be booked in advance.  Email: info@projectstpatrick.com
2019 Sponsors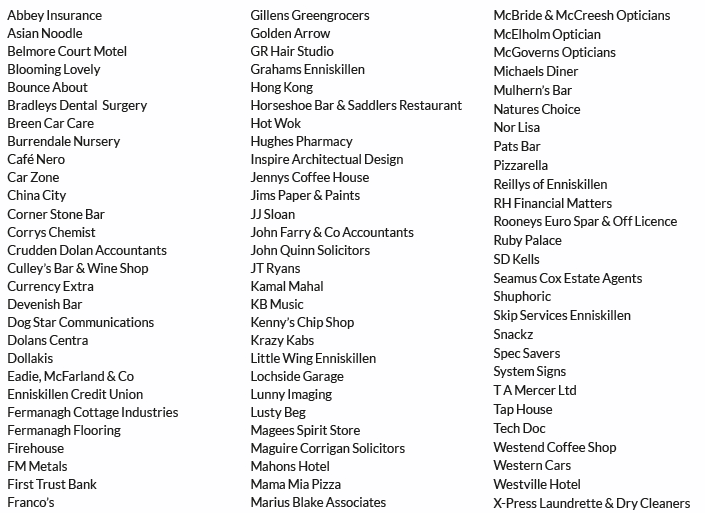 ---

---